Main Content
About Us
Who is 563 Gutters
563 Gutters provides our customers with unparalleled seamless gutter service wether a first time buyer or lifelong client. Offering the correct size gutter system for every individual situation. We inform our customers of the options they have, and what the best system is. We believe in upfront pricing, well communicated expectations, and the greatest experience you ever have with a contractor.
We pride ourselves in using the most updated techniques and products to ensure our clients get the most out of their new system. We have an outstanding variety of colors and sizes to match your home perfectly.
Our technicians are experienced and informed of every situation that has been discussed with your individual needs. They have your property and the best interest of your home top of mind.
Contact Us Today!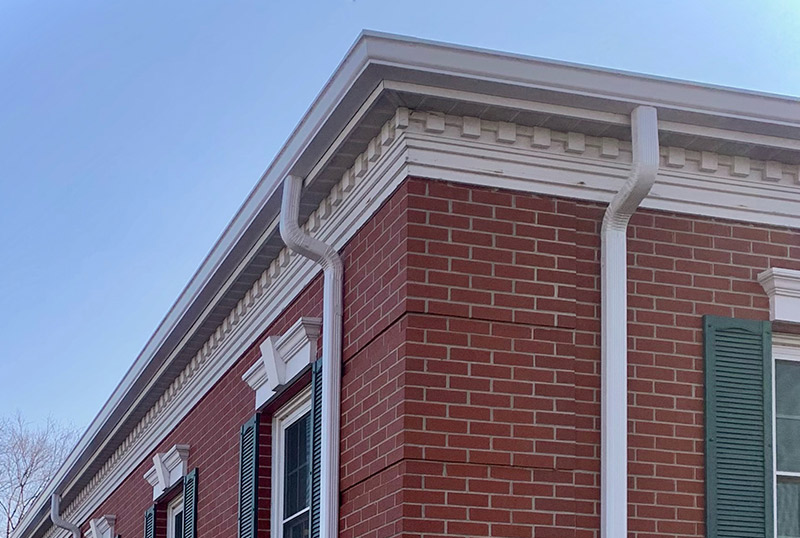 5'' and 6'' Seamless Gutters
We provide seamless aluminum gutters in the most popular sizes for our geographic region. We offer these in a very popular "K Style". There are many colors to choose from to ensure a perfect match to your home. Your new gutter system will be matched with the appropriate size downpouts to provide longevity to your new system.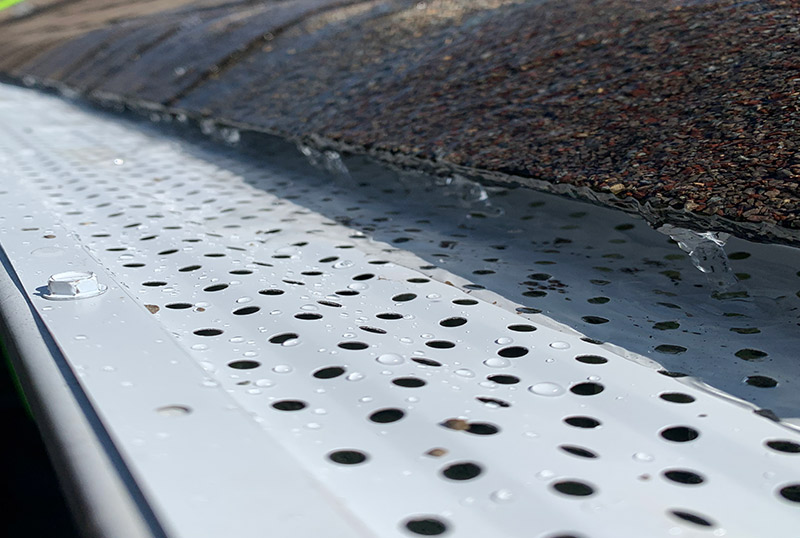 Leaf Protection
Offering a variety of different styles we are able to provide a safer alternative to cleaning your gutters regularly. Matching the protection with the appropriate trees and foliage that surround the home and system is very important. We provide the customer with the options that make sense. Leaf protection is NOT a "one size fits all". It is important to us to protect your investment.
Pricing
Seamless Perfection on Every Home
Where We Work
Seamless Gutter Service In Eastern Iowa and Western Illinois
563 Gutters serves Eastern Iowa and Western Illinois. We service an area roughly 100 miles in every direction from the Quad City Area. We make it a point to make ourselves available to be your seamless gutter installers. Our equipment allows us to travel a great distance from our shop. Please let us know if you have a property that needs attention at distance.